Calgary Orff Chapter - Calgary, Alberta, Canada - September 21, 2018.
Nanning, China 4-Day Orff Workshop. August 15-18, 2018.

I had a great experience bringing the Orff Schulwerk approach to three classes of 150 students each. It was an inspiring and energetic gathering with the music teachers of Nanning, China. They were so hospitable, fun and loving to work with. And they loved taking selfies!
Follow this link to view Boomwhackers in China using YouTube.
Follow this link to view the Shoulder Stick Dance using YouTube.
Connecticut Chapter of AOSA - April 6, 2013
"Creative Creations". I had a wonderful time presenting, for the second time, with the Connecticut Orff Chapter. In 2001, I had the honor of having Barbara Potter as a host, and this time President Helen Smith was a delightful host in doing an excellent job with all the many duties required to prepare for a workshop. Friday night dinner was relaxing and fun with board members Helen Smith, Whitney Perrine, and Chris Tranberg. I even learned a very special endearing nickname for Chris.

Participants were active, and I was especially thrilled and delighted to see so many young college students enthusiastically participating in all activities who stayed for the entire presentation! These are our future music teachers. A big thank to this chapter in their efforts in bringing such a diverse group of participants to this workshop.
Alabama Music Educators Association - January 10-12, 2013. The Talented Bundt Pan Ensemble.
Orange County Chapter of the American Orff-Schulwerk Association - October 20, 2012. Follow this like to see some pictures from this workshop.
Greater Cleveland Chapter of the American Orff-Schulwerk Association - October 12-13, 2012
"Boomwhackers, Congas, Bundt pans and more!" Northeast Ohio In-Service.
Memphis Chapter of AOSA - September 22, 2012
"Play, Create, Extend". The students worked with drums, barred instruments and, among other things, my collection of bunt pans. We emphasized the "process", including suggestions for classroom management and student accountability. It was a great workshop!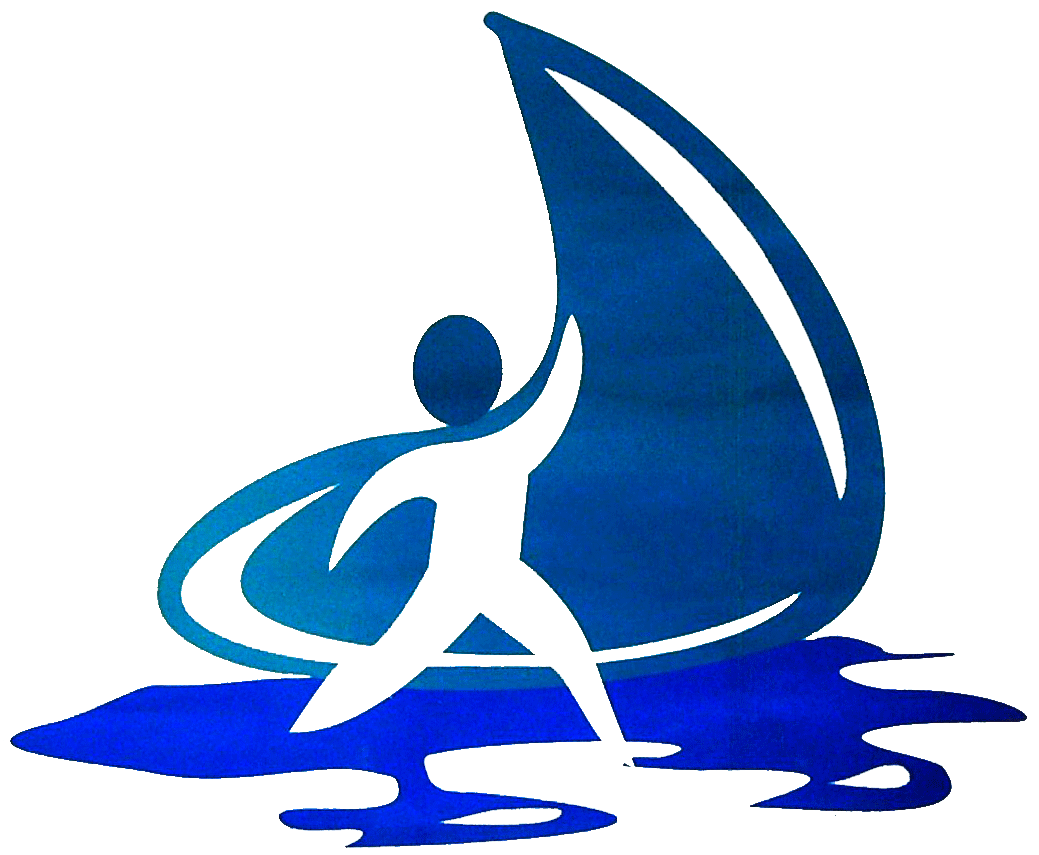 Greater Milwaukee Orff Dimensions
American Airlines shuttled us from Chicago by bus in freezing weather because Milwaukee's airport was shut down due to a snow storm. Forget about that: it was a great workshop!!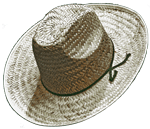 Central Texas Orff - New Braunfels, TX
"To Drum! To Dance! To Play!"
Wednesday Night's Opening Session of 2011 AOSA National Conference - Pittsburgh, Pennsylvania.
Denver - Rocky Mountain Chapter
Rocky Mountain Chapter was the high bidder and winner of the first AOSA workshop auction. This was their reward. A great workshop with colleges and friends.